This is my 2021
curriculum vitae
My primary area of expertise has always been front-end (as today "front of the front-end") and UX design, but I have also worked full-stack with PHP-based systems in various scales. I always have an eye on responsiveness, scalability and maintenance when I develop, as I see it as three essential parameters within web development today.
front-end (since 2001)
HTML
CSS / SCSS / SASS / LESS
JavaScript
Bootstrap, Tailwind CSS, Animate.css
jQuery, jQuery UI, and jQuery Mobile
Angular
Responsive web design
Extensive experience using REST APIs
OpenGraph implementation
Backend (since 2004)
PHP 5.4 to now
MySql
PHP Laravel and Lumen frameworks
PHP Slim Framework
Linux / Apache / MySql / PHP setups
Linux / NginX / MySql / PHP setups
Laravel Homestead
Laravel Valet
...and of course, Git to keep things neatly organized.
In addition to web development, I also have an in-depth knowledge of video, audio production and storytelling, and of course web design. As such, I am well acquainted with several creative applications.
Graphics
Adobe Photoshop
Adobe Illustrator
Adobe Lightroom
Sketch
Video and motion
Apple Final Cut Pro
Apple Motion
Adobe Premiere
Adobe After Effects
Audio
Ableton Live
Audacity
Izotope Elements
...and a lot of VSTs
As a person, I like to be open-minded, fun, and professional. I love to listen, create and share my expertise while making awesome stuff - and hopefully learn something new or valuable in the process. I work well alone, but I find it very motivating and inspiring to work together as a team, and thereby find the most solid solution for the given problem.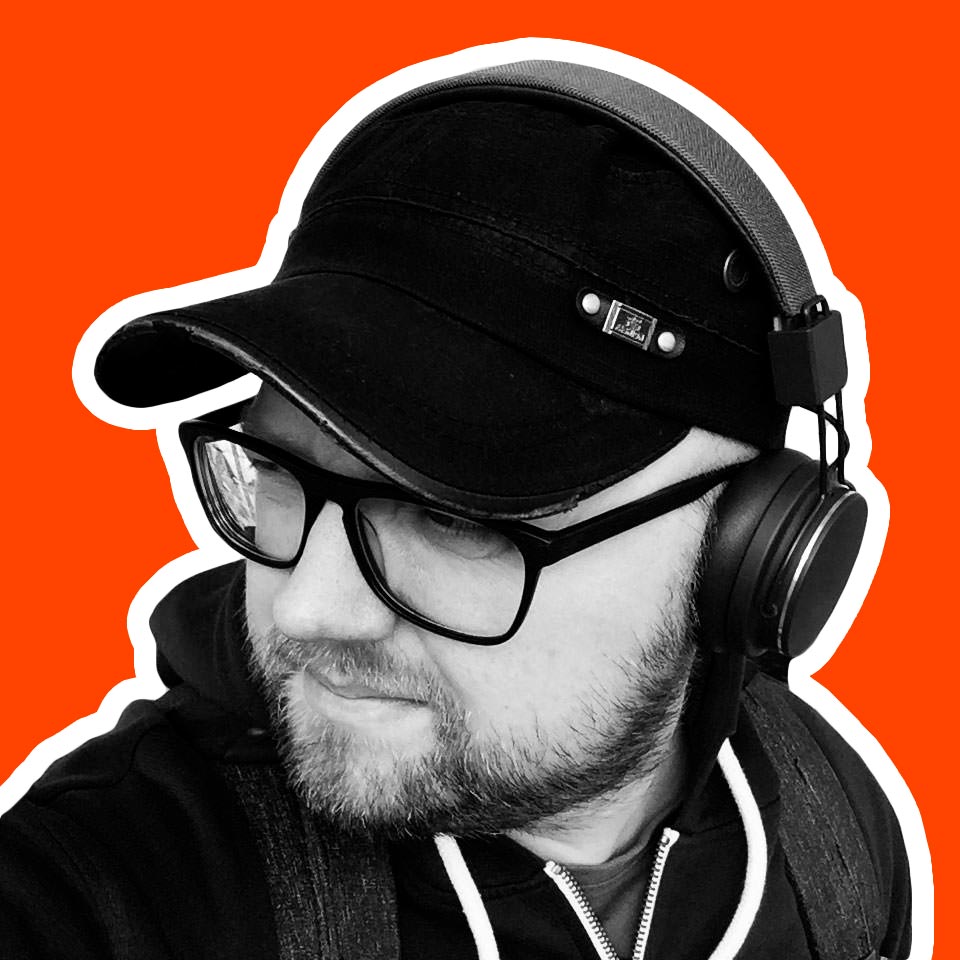 Morten Yde Søndergaard
Web developer
Email: hello@mortenyde.com
Phone: (+45) 2382 2174
Web: https://mortenyde.com
I'm a multimedia designer born in 1983 and have been working professionally with web design and development since 2005. I'm based south of Aarhus (Denmark) and currently working at Johnsen Creative Agency as a web developer and front-end specialist.
In my spare time, I like to photograph and make weird noises on my modular synthesizer.
I'm married to Ina and father to our son Lauge.
My favorite LEGO-set is #6989.